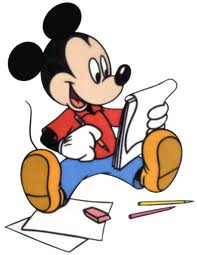 WEEKLY RATES
Toddlers
(Ages 2 years - 5 years)
$175.00 - 4 days a week
$140.00 - 3 days a week
$94.00 - 2 days a week
$47.00 - 1 day a week
Infants
(Ages 6 weeks old - 2 years)
$200.00 - 4 days a week
$150.00 - 3 days a week
$100.00 - 2 days a week
$50.00 - 1 day a week
Drop-In Daily Minimum
$40
(toddler - up to 5 hours)
$45
(infant - up to 5 hours)
Before/After School Care
$15 for morning care.
$15 for afternoon care.
$25 for morning and afternoon care.
School Breaks / Summer Vacation
Ages 5 & Up
$5 off toddler weekly rates
for each day used.
To enroll, you just need to pay for the first two weeks, and turn in all required paperwork.
There are no registration or enrollment fees.
See openings for availability.
Call 951-676-7030
Email: emily@emilyschildcare.com
---
Activities - Pictures - Testimonials